Execution of Agreement and Compliance Paperwork Settlement
---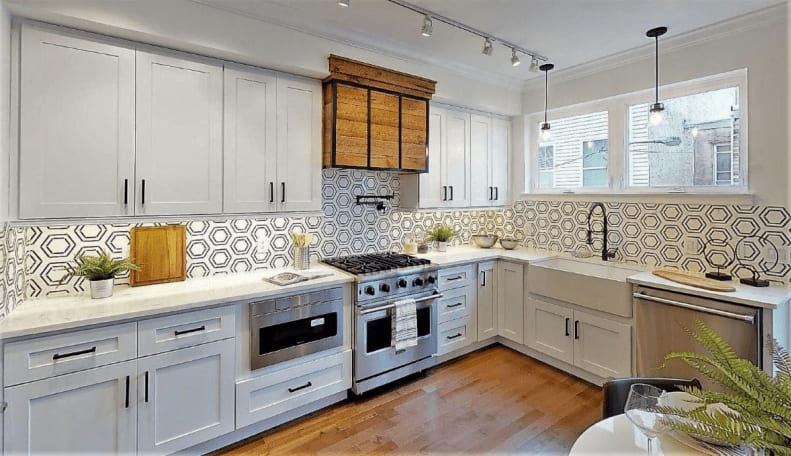 The Team commits to handling services for our clients to make the transferring process as effortless as possible.
Real Estate Law Compliance Documents
Use of electronically signed paperwork
We can suggest ways to show your home in its' best face
Let's discuss the reasons for getting a home inspection before going public
Tricks to de-clutter and show it 'Large'
We plan to install a sign and schedule photographer for photos and video and drones.
Description: Professionally written to capture a buyer's immediate attention.
Most importantly, one that describes the highlights of your home and neighborhood
Goal: keep the readers engaged to know more
Bringing Your Listing to The Market
Your property is entered into the Multiple Listing Service and Loopnet (if applicable) which synchronizes to other real estate platforms (such as Trulia, Zillow, Realtor.com)

Showing Time is the system we use to coordinate other Realtors to access your home. You are notified each time a request comes in and you can have the option to either accept or deny. Feedback from these realtors will be sent to you after their showings

Send out Emails to thousands of realtors and clients we have connected with the past years. These can include Realtors in PA & NJ and other areas. Developers, Investors, Buyers and other Sellers. Business acquaintances, and tradespeople.


---
How We Maintain Your Listing Once it is Active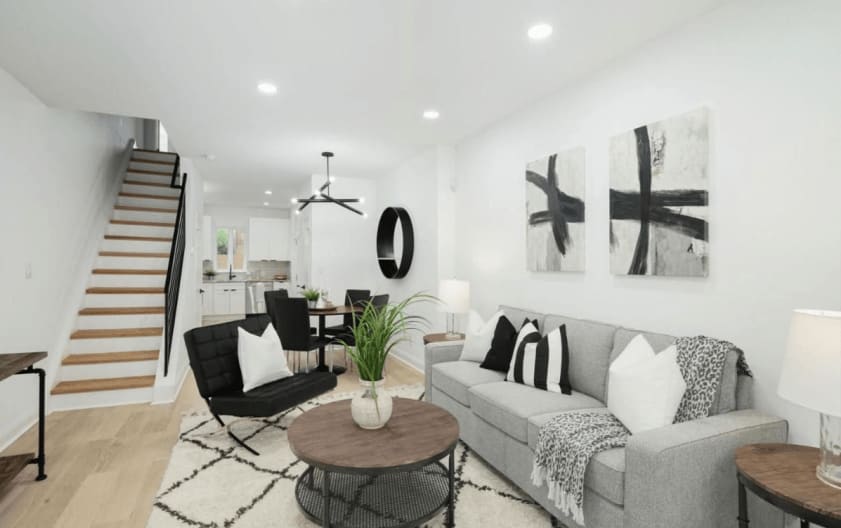 Over the years, this team has built endless amounts of connections with many different types of people in the real estate world from developers, to agents, to investors and more. We send email blasts to these connections that solely focus on your property.

This is just a glimpse of what we do for our clients - whatever is in our power we will do to ensure your process is smooth and most importantly to get your property sold!
---
---